Trademark Brokers and Brand Licensing Agents
If you are looking to commercialize and make money out of your trademarked brands, you need a trademark broker or a brand licensing agent.
WikiTrademarks suggests contacting one of the following trademark brokers and brand licensing agents worldwide:
ipTrade - Asia trademark broker and brand licensing agent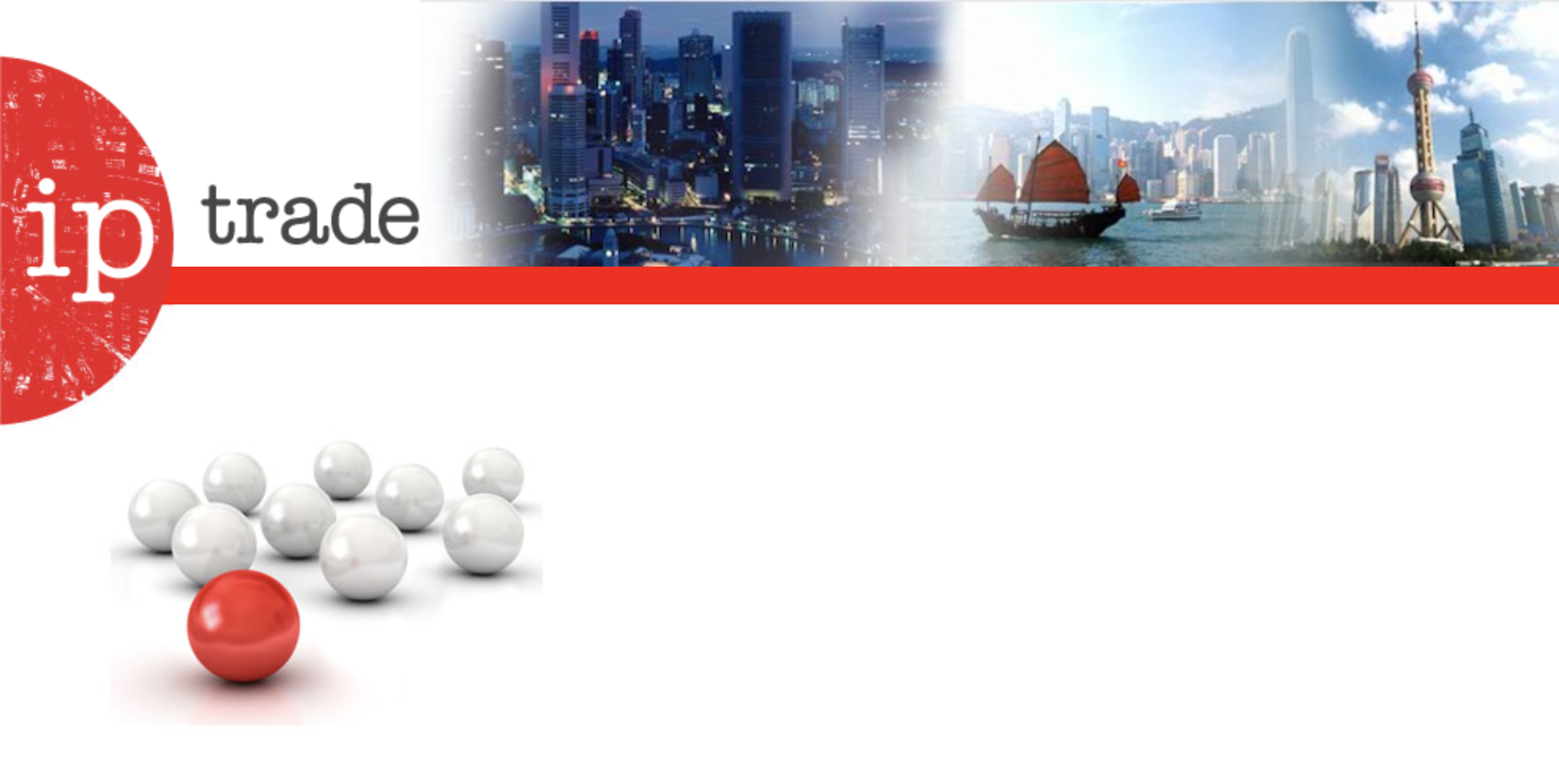 ipTrade is a boutique IP commercialization firm based in Asia, with brokerage specialty in US/China deals.
Trademark and Brand Monetization
Asia is hungry for your brand. Many brands and registered trademark holders maintain a number of assets which are underutilized overseas. Through strategic partnerships, brand localization, and local marketing, franchising and trademark licensing opportunities are created to monetize both core and non-core assets in order to generate short term income for long term growth. IP Trade can help identify potential opportunities and make connections with qualified licencees in Asia.
Franchisee Sourcing
This service allows the inquiring company to remain as an anonymous third party without disclosing their interest until desired.
Evaluate competing products, brands and companies within an industry.
Contact prospective companies, or sole traders.
Determine the availability of a particular trademark for use overseas.
Negotiate an partnership, joint venture, or franchise for the brand.
Add Your Trademark Brokerage and Brand Licensing Service to WikiTrademarks
If you are a trademark broker or represent an IP commercialization service please contact us.